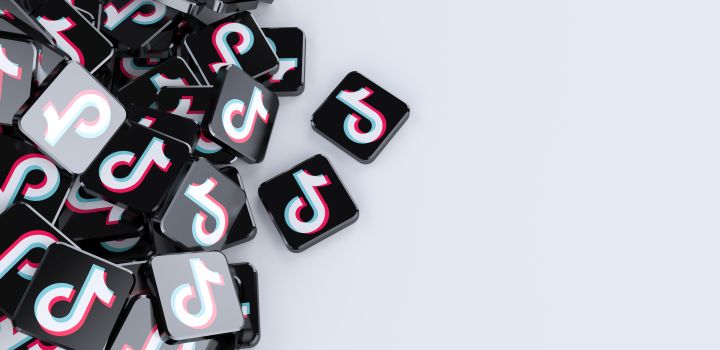 TikTok: Tiktok Stories available on Facebook and Instagram
Tiktok recently confirmed to the web news specialist TechCrunch the launch of its new feature. It will allow its users to post their Tiktok Stories on Meta social networks: Facebook and Instagram. It will be easier to duplicate its content to disseminate massively.
A major evolution for Tiktok creators
The Chinese social network has developed a new sharing function for TikTok Stories. This interface already allows a small test group to post stories on both Facebook and Instagram. The old format only offered sharing to friends within the app. Now, the same feature allows you to copy a link to the video and offers the possibility to share it on competing platforms. However, this only applies to stories, which are short videos that only stay online for 24 hours. However, creators who post very regularly will see a clear advantage. The interface guarantees a connection with their subscribers even outside Tiktok.
An increased visibility for the social network
By facilitating the sharing of its stories, the company wants to assert its ability to conquer competing social networks. It thus reinforces its viral aspect. According to Meta, videos published with Tiktok watermarks will however not be prioritized in the data stream. This downgrading may nevertheless change. The Chinese platform has also introduced a new filter generating artificial intelligence in a text-image format. An interesting image is thus generated thanks to words, phrases or dates that are important to the user.
This additional function of sharing Tiktok Stories on other networks is presented as an asset for Tiktok, especially since its competitors have not yet implemented it.
Need advice on how to get started on TikTok? Alioze, the digital marketing agency specialized in Social Media, can develop a tailor-made communication strategy for your brand or company.