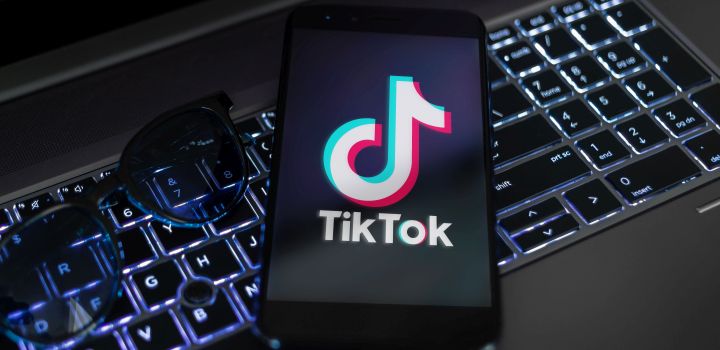 The TikTok application takes on e-commerce
Following an announcement published by TikTok on the professional social network LinkedIn, it appears that the Chinese application would seek to launch into e-commerce. Would the ambition of the company ByteDance be to compete with the giant Amazon? The American news website Axios has indeed spotted job offers related to online commerce.
Tik Tok wants to compete with Amazon
The ads published by the platform concern Los Angeles, but also the surroundings of Seattle, Amazon's historical stronghold. The famous Chinese application wants to create a logistic hub in the United States in order to start selling online. The deciphering of the different job offers allows us to deduce that TikTok aspires to build a global supply chain. The latter would be based on the various logistic solutions of online commerce: distribution centers, goods transportation, stock management, organization of free returns… However, there is no indication that the Chinese label would aspire to develop its own transport unit, unlike Jeff Bezos' company. The transport would indeed be entrusted to private suppliers.
TikTok and e-commerce, unproven results
After having seriously threatened Instagram, the Social Media giant is once again disrupting the Meta group with its arrival in e-commerce. The application, however, started in the field of online sales in 2021 thanks to its alliance with Shopify. The duo has developed a social commerce feature called TikTok Shopping. The latter allows users to add shopping links to their profile to create a storefront space on their social network page. The company had already started to deploy live e-commerce in the UK with rather mixed results. Following this failure, the label gave up its live shopping project in Europe, but wants to renew the operation in the United States for Black Friday and the holiday season.
Thanks to this test, Tik Tok, which dreams of being a rival of Amazon, will be able to adjust its medium-term ambitions regarding e-commerce.
Need support for your Tiktok, Instagram, LinkedIn strategy? Contact Alioze, the social media and social ads expert agency.