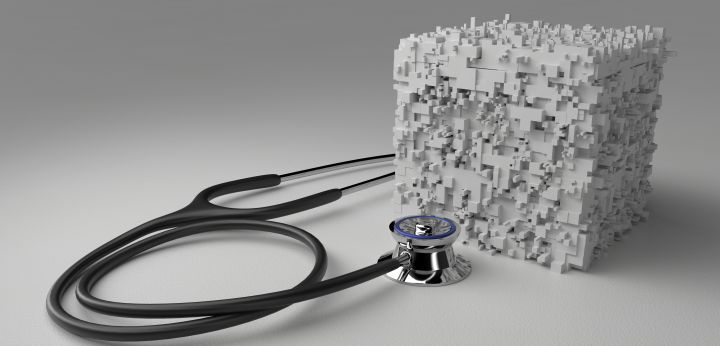 Healthcare: historic growth in medical spending in 2022-2023
The medical community is showing a historic increase in healthcare spending in 2022-2023. With +7.9% of consumption of care and medical goods (CSBM), this increase in activity is explained by a catch-up effect following Covid.
2022-2023: a sharp increase in healthcare expenditure
Each year, the Directorate for Research, Studies, Evaluation and Statistics (DREES) publishes a report on medical expenditure. This statistical service of the social ministries gives an annual average of 3.5% for the last thirty years. If the year 2021 is marked by a record increase in health care costs, 2020 had, on the contrary, experienced a sharp decline with a consumption of only 1.6%. This difference is justified by the health restrictions due to the covid crisis. The catch-up effect in 2021 thus explains this rebound in activity. Consumption has reached 226.7 billion euros. This sum represents an average cost of 3,350 euros per person. Thanks to the economic recovery, the weight of this financial burden in the gross domestic product (GDP) has nevertheless remained stable.
Factors for the increase in medical consumption in 2022-2023
The study of the consumption of medical care and goods takes into account:
inpatient and outpatient care;
drugs ;
medical goods such as optical equipment, dental prostheses, hearing aids, etc.
and medical transportation.
Institutional care and health system costs are therefore excluded from this calculation. In fact, only goods and services that can illustrate a disruption of the overall health status are counted.
In 2021, the increase in activity was concentrated in the following areas:
outpatient care, particularly with specialists ;
hospital care ;
and medical goods, mainly due to the 100% health reform.
The cost of these additional expenses was largely covered by Social Security. Medicare has effectively financed 80% of the CSBM since the covid crisis, rising to 78.3% in 2019. The share of mutual insurance companies and other complementary organizations amounts to 12.9% (0.6 points). The out-of-pocket expenses of households will be 7% in 2021 (+0.4 points).
However, DREES reminds us that the rate of household participation in France remains one of the lowest in comparison with other countries.
After a year 2020 marked by a very sharp decrease in health care spending due to the health crisis, 2021-2022 saw an exceptional increase in medical costs.
Read more
Need advice on your healthcare communication? Alioze, the expert digital marketing agency for the health and medical sector, will help you develop a tailor-made communication strategy in order to reach your objectives.