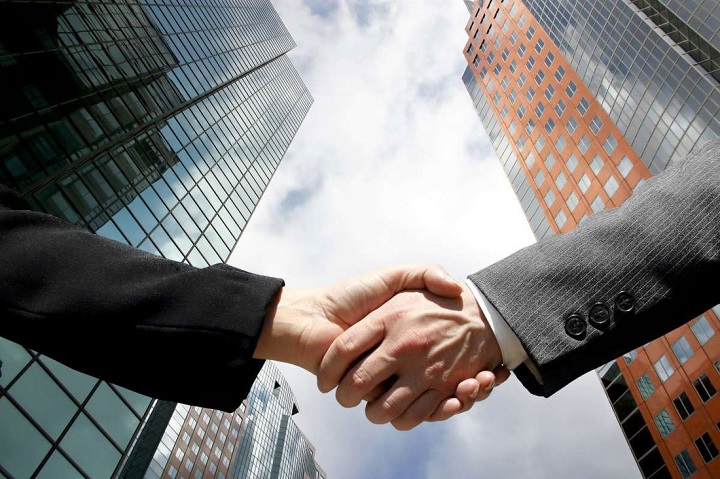 Salesforce's acquisition of Demandware gives it a foothold in e-commerce
$2.8 billion, the equivalent of 2.5 million € – the amount Salesforce is willing to spend to acquire Demandware reveals its expansion strategy. On Wednesday, June 1, the CRM giant announced that it had reached an agreement with Demandware to acquire it.
Salesforce, a cloud-based customer relationship management software company, is not shy about reaching into its wallet to expand its portfolio of services. And it is on Demandware, a SaaS-based e-commerce solution provider, was the first to be chosen by Salesforce.
The 48% revenue growth of Demandware in 2015 surely weighed in on its acquisition and eventually convinced Marc Benioff, Salesforce's CEO.
What is Salesforce thinking with this acquisition?
Since its inception in 2004, Demandware has been providing solutions that enable merchants and e-retailers to digitize the management of physical stores, personalize the customer experience through data mining, and manage inventory and stock.
Until now, Salesforce has only offered sales and customer support management (Sales Cloud and Service Cloud) and marketing campaign management (Marketing Cloud). With Demandware, Salesforce has entered the e-commerce market in earnest.
Beyond the complementary nature of their activities, it is the merger of their respective strengths that should enable Salesforce to position itself as a serious competitor to the players currently dominating the online sales sector, with Magento, SAP and Oracle in the top three.
This acquisition is a bonus for Salesforce and should have a positive impact on its business:
At the level of its customer base, which can be expanded for its initial offer. Demandware already has a number of major clients, including L'Oréal, Clarins, Lacoste and Adidas.

In terms of its revenue, which is expected to climb from $100 million to $120 million for its 2017 off-year fiscal year.
The acquisition is expected to take effect on July 31, when Demandware will integrate Salesforce solutions under the Commerce Cloud name.