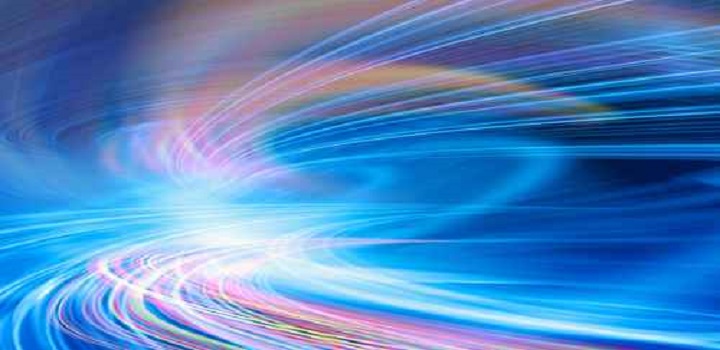 E-commerce: more speed, more revenue? The Quanta solution
A calculation that pays off – The French start-up Quanta Computing, which offers a SaaS solution dedicated to optimizing the performance of e-commerce under Magento, started with a simple premise: the faster a site loads, the fewer customers it loses and the more sales increase.
Since its founding in 2012, Quanta has already come a long way. With the Young Innovative Company label that it obtained in 2013, the start-up monitors nearly 450 e-commerce sites under Magento.
Among the brands seduced by its service are heavyweights of the market: The Kooples, Cultura, Zadig & Voltaire, Chopard, Aubade, Ladurée and Etam. The ready-to-wear brand has reportedly increased its sales by 20% thanks to the Quanta solution.
And the start-up does not intend to stop there: little by little, it is developing internationally.
Quanta software: how does it work?
Quanta's promise to e-retailers that their website will always be easy to navigate is enough to turn heads.
To do this, Quanta checks in real time that the entire e-commerce system is functioning correctly. The software connects to the Magento site and simulates the path of a visitor, minute by minute, through the entire purchase tunnel. At the server and application level, the software analyses the loading time via repeated purchase scenarios on the various e-commerce pages.
If Quanta spots a slowdown problem, both software and hardware, it identifies the exact source. As soon as they are identified, these malfunctions are translated into an interface that makes it easy to visualize and understand their origins.
When a problem is detected, the e-merchant is immediately notified by email or SMS and can forward the information to theweb agency or the site host in order to correct it.
SEO and sales improved by the speed of e-commerce
Reducing the loading time of a website has a positive effect on many factors.
Several hundred criteria come into play to optimize the referencing of an e-commerce site. The loading speed is one of them. It is even a determining factor.
Indeed, Google is particularly concerned about the quality of service it provides to its users. When they go looking for information or a product, they need to be able to find it quickly. The search engine therefore rewards websites whose page loading speed is optimized.
By cascade effect, the speed of loading of a site will increase the bounce rate and the conversion rate. Internet users are characterized by their impatience. If they are confronted with a site that takes too long to load, they will leave it for another one that is faster to give them the information or product they are looking for.
This vagrancy is played out in milliseconds that can result in a significant loss of revenue. One significant case is Amazon, whose sales dropped by 1% for just 1000 extra milliseconds of loading time.
Generally, people start to leave a site after 4 seconds of loading time and all leave if the site takes more than 30 seconds.
In short, Internet users leave a site if it takes too long to load, resulting in a decrease in the conversion rate and therefore revenue.