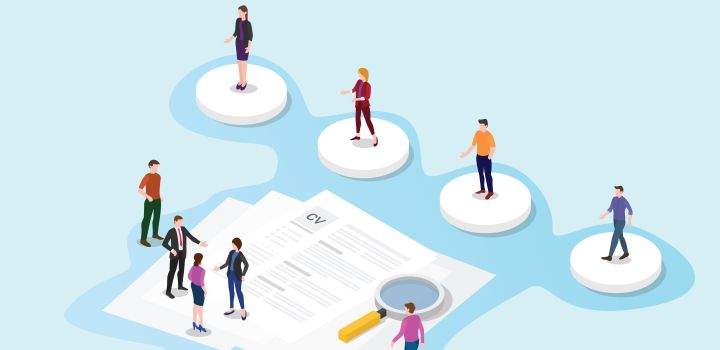 Metavers: the future of human resources for recruitment?
Thanks to its numerous applications in the recruitment process, the metaverse appears to be a tool of the future for HR. This fictional three-dimensional universe offers total immersion in the form of avatars. A person can move, learn, interact or even buy goods with NFTs (non-fungible tokens). Technophiles will also be able to refine their recruitment strategy and test their candidates.
An immersive candidate experience
Although some French companies already have their headquarters there, such as AXA or Havas, the metaverse is still in its infancy. It represents an opportunity for companies looking for innovation. This digital parallel world could also revolutionize the work of HR. Accessible through connected equipment, such as a virtual reality headset, the metaverse is a new recruitment tool. The applicant chooses the appearance of his avatar. They can decide to present themselves as they are or change their skin color, gender or even appear as an animal! The skills thus largely prevail over the identity of the person.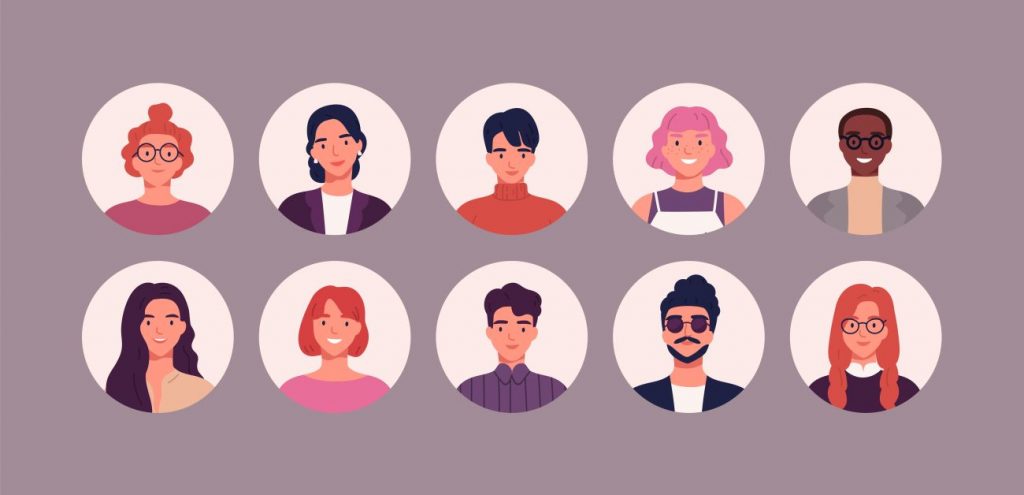 If certain assets such as precision, speed and rigor remain difficult to detect on a CV, the immersive universe enhances these particular skills. The human resources professionals can receive the candidate in the fictitious room of their choice. They will have prepared it in advance according to the message they wish to convey. Similarly, they can simulate multiple situations in order to understand, for example, the reactions of applicants in working conditions. The development of virtual tests allows them to put them to the test in a practical situation. By giving a new dynamic to the candidate experience, Web 3.0 helps HR to refine their recruitment strategy. This will make it easier for them to find the ideal candidate for a position.
Metaverse: a vast talent pool
A powerful attraction lever, the meta-verse certainly helps to differentiate from competitors. Companies that don't take an interest in metavers risk being left behind in the war for talent in a few years. Those who have already embraced Web 3.0 will have a real head start on their competitors. While no one can predict the extent and timing of the development of this technology, it remains a major asset for the most forward-thinking firms. The three-dimensional universe makes it possible to recruit different profiles and to create new jobs. An algorithm proposes targeted job offers to candidates according to their profile. The more the metaverse develops, the more it will attract a large panel of applicants. Its growth will also help identify new professional needs, such as specialized project managers.
Another key advantage of this innovation is that it allows us to break free from geographical and language barriers. Recruitment will thus become more international and flexible. The applicant chooses his language; if he expresses himself in English, the recruiter will instantly hear him in Spanish or French! Communication will therefore be easier, opening up the field of possibilities. The talent pool will be able to expand internationally to optimize the HR recruitment process.
Meta-recruitment is still in its infancy. The current telecommunication infrastructure, with sometimes poor internet access, is still unsuitable for its large-scale development. Its history will be written gradually and companies will be able to consider it as a new form of social interaction. The metaverse could therefore revolutionize the world of work, starting with the recruitment process.
Do you want to establish your brand or company within the metaverse? Alioze, the digital communication agency in the UK, accompanies you in your marketing strategy in order to gain visibility and attract the best profiles.