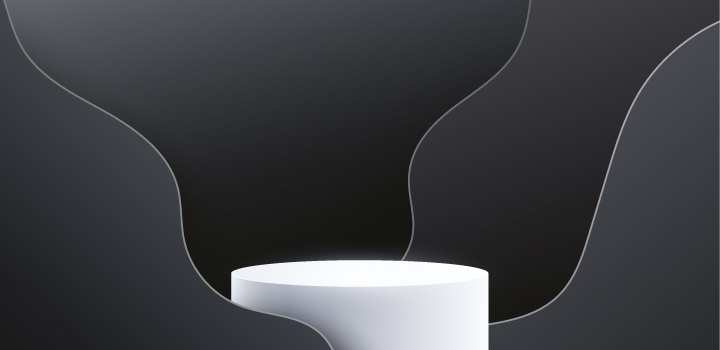 The French's favourite luxury brands
What are the French's favourite luxury brands? It is difficult to answer this question because of the severe lack of consumer surveys. In order to evaluate luxury companies, several platforms have analyzed their place in the marketing landscape. To do so, they focused on social networks with the aim of observing and analyzing the power of brands based on the interactions and engagements of Internet users.
The French's favourite luxury brands on Twitter
One of the studies conducted is by Brandwatch, a marketing and analytics firm. She studied millions of photos on Instagram and conversations on Twitter to measure a brand's visibility and popularity. In 2018, Brandwatch determined that hexagonal luxury brands are as successful as ever. In the top 10, seven are French and three are Italian:

Chanel, with an influence score of 91 points ;
Dior, 88 points;
Gucci, 88 points;
Yves Saint Laurent, 87 points;
Versace, 86 points;
Prada, 82 points;
Givenchy, 81 points;
Balmain, 77 points;
Louis Vuitton, 67 points;
Hermes, 65 points.
Luxury brands mostly generate positive thoughts. Balmain, Hermès and Prada then took centre stage.
Even though women have the largest audience on social networks with 64%, men are still very present. The top three women's brands are Yves Saint Laurent, Chanel and Balmain, while for men, the three favourite luxury brands are Hermès, Givenchy and Louis Vuitton.
In terms of the number of mentions on Twitter, Hermès publishes the most regular posts. Louis Vuitton is much less active and yet generates more retweets with a figure of 75%. Gucci is also less dynamic than Hermès, but has the highest number of comments from Internet users.
The discussions around these brands are mainly based on colours. Prada far exceeds all other brands. It is mainly associated with the mention of colours. Gucci and Chanel came second and third respectively. The dress, the iconic fashion garment, as well as accessories such as handbags and glasses are also widely mentioned with these luxury brands.
Top luxury brand values
The Launchmetrics marketing platform has developed a powerful analysis tool that calculates and compares the values of fashion, luxury and cosmetics companies. With over 100 markers, the company determines a Media Impact Value for each case studied. The result is a clear ranking of the most influential brands in the luxury sector.
In the luxury fashion category, the most influential brands are:
Dior
Louis Vuitton
Gucci
In the luxury jewellery sector:
Rolex
Cartier
Tiffany & Co
In the luxury cosmetics sector:
NARS Cosmetics
Dior
Lancôme
Another report is from Brandirectory, which produces its own ranking of the most valued brands. Here too, French and Italian brands are the most renowned. The Italian ones are more numerous in the top 50 but the French ones are ahead in terms of value.
The first brand is however German, it is Porsche which wins the prize. Its brand value actually increased by 54% to $29.3 billion. The luxury car company is followed by French brands Cartier (worth 13.6 billion), Louis Vuitton (13.5 billion), Chanel (11.5 billion) and Hermès.
Alioze is a communication agency specialized in luxury. We offer a wide range of services and support you in your brand strategy.
Sources:
launchmetrics.com
boursorama.com
mydigitalweek.com
passion-horlogere.com