List of upcoming Magento events in 2019
Like every year in 2019, a myriad of Magento events are being held all over the world.
For e-merchants, marketers, developers and Magento agencies, it is an opportunity to improve and find ways to improve their business.
Magento conferences, workshops and events are also a great way to learn best practices and expert advice, but also to broaden your horizon and stay on top of the latest trends in the e-commerce industry.
You can use these opportunities to gain valuable insights into your industry, to gain ideas on how to reorganize your business strategies and, of course, to create new business partnerships.
So don't miss this list of the top Magento events to add to your 2019 calendar!
Magento Events Calendar 2019
Magento Imagine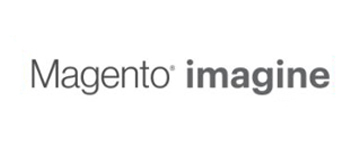 Imagine is one of the most important events for the whole Magento community. During this 2019 edition, more than 3,000 industry innovators, developers, agencies, marketers and e-retailers from around the world will gather to participate in special sessions, panel discussions and conferences. You will be able to network with industry leaders in breakout sessions, customer panels and keynotes.
Magento Live

MagentoLive is a series of events offering the opportunity to meet and be advised by experts, e-commerce leaders and Magento executives. In 2019, the MagentoLive conferences will be held in Sydney, Australia. During two days, it will be possible to attend a multitude of networking sessions, keynotes and workshops with Magento and e-commerce experts.
MagentoLive Australia :
MagentoLive Europe – Not yet announced
MeetMagento

Founded in 2015, Meet Magento aims to engage and support e-retailers, developers, web agencies and anyone who works with Magento. About forty events are programmed each year throughout the world by the association. Major conferences in 2019 will be held in India, Italy, the Netherlands, Germany, England, Singapore, Poland and the United States. By attending one of them, you can learn about the latest Magento updates and tips and connect with leaders in the e-commerce industry.
Meet Magento IN :
Meet Magento IT :
Meet Magento NL :

Meet Magento DE :
Meet Magento UK :
Meet Magento SG :
Meet Magento PL :
Meet Magento NYC :
MagetestFest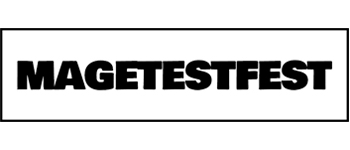 MagetestFest is an event that brings together Magento developers from around the world for workshops, conferences and a hackathon. The one and only thread of this event: tests, essential for a quality code. Practical advice, theoretical tips and updates on the latest technologies will be provided to participants. This 2019 edition will focus mainly on Magento 2.
Mage Titans

Mage Titans is an event for Magento professionals, organized by Magento professionals. Workshops and conferences led by Magento leaders and experts are on the agenda of this busy day which is aimed at both technical teams (Magento developers, technical managers and / or CTO) and merchants (e-commerce and digital manager, marketing director / CEO).
Open Source Convention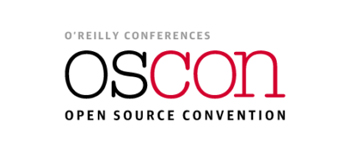 Although it is not only dedicated to Magento, theOpen Source Convention still deserves its place in this list. OSCON is an international gathering where open source developers, business owners and investors find inspiration and share expertise. This year, the conferences will address various themes, such as artificial intelligence, blockchain or cloud technologies.
---
Did you like this article?
Subscribe to our newsletter and you will receive our other articles once a month in your mailbox