Blockchain agency
Smart technical architect
Looking for a communication agency with expertise in blockchain? Welcome to Alioze.
For more than ten years, our digital agency has been developing a tailor-made communication strategy for large groups and companies, adapted to their business sector (health, luxury, fashion, culture, beauty…). The advent of Web3 coincides with a new type of marketing: marketing 3.0, focused on values. More ethical, fairer and more reliable, blockchain systems are perfectly in line with this trend, which leads many brands to invest in this technology.
Blockchain: definition
First introduced in 2008, at the same time as Bitcoin, blockchain is a decentralized storage technology that allows the exchange of value between users in a completely transparent way. Each transaction is recorded and can be consulted by everyone. Blockchains work via a currency, or token. Most blockchains base their token creation on one of two concepts: PoW (Proof of Work), which consists in solving algorithmic problems, or PoS (Proof of Stake) which consists in accumulating enough tokens to be selected and thus produce blocks. These consensus protocols are used to ensure the major assets of the blockchain: the security and authenticity of transactions made via the technology. An anti-piracy and anti-fraud process that seduces more and more companies, whatever the sector.
In concrete terms, blockchain and its related applications such as metavers, NFTs or crypto-currencies represent a new playground without limits for brands.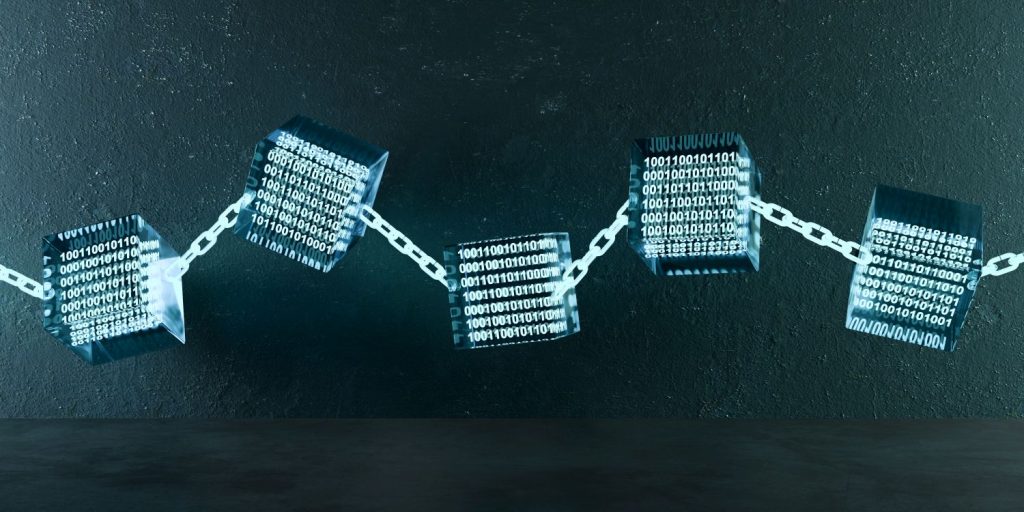 The key figures of blockchain
40 billion dollars: this is the figure that the blockchain technology market is expected to reach in 2025. It was valued at $315.9 million in
2015 (Transparency Market Research)
More than 2 billion US dollars have been raised through ICOs (token issues)
10% of GDP (global gross domestic product) will be stored on blockchain or blockchain-related technologies by 2027 (World Economic Forum, 2018)
90% of banks in North America and Europe are investing in blockchain today
The global blockchain market is expected to grow by nearly 50% annually by 2024 (IDC)
The best-known crypto-currency remains bitcoin, but the most traded crypto-currency in 2021 was Tether, with about €1.5 billion.
India is now the largest market for crypto-currencies, followed by the United States.
Why should companies invest in blockchain?
In 2021, 61% of French companies that launched blockchain-related projects made a profit. Banking, healthcare, culture, automotive: many sectors are starting to take advantage of Web3 and all its applications. From a communication point of view, blockchain systems represent a very interesting positioning for a brand: innovation, ethics, paradigm shift… Web3 technologies have the advantage of bringing together a niche audience, which has been there since the beginning, and the general public via the media, which is talking about it more and more. As the figures above show, blockchain will continue its meteoric rise in the coming years, potentially becoming the norm. What's at stake for companies? Don't miss the train of progress and design an optimal strategy around these technologies in order to generate revenues and work on their brand image in the short, medium and long term.
Our services as a digital Blockchain agency
Token issuance
custom smart-contract
creation of NFTs (Non fungible token).
whitepaper
transactions
integrations (Metamask, Portis…)
DAO
Some of our customer references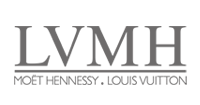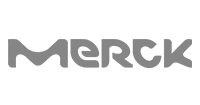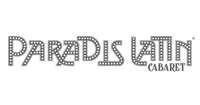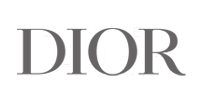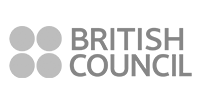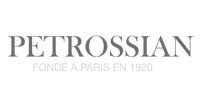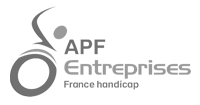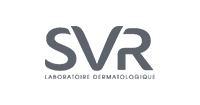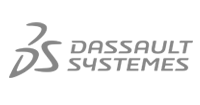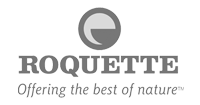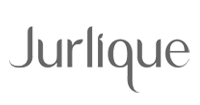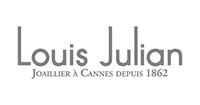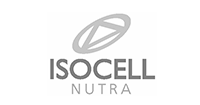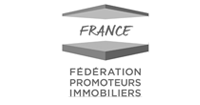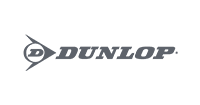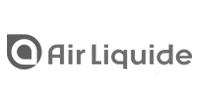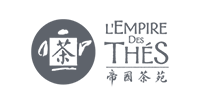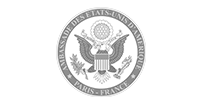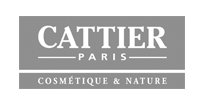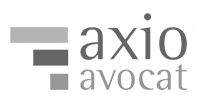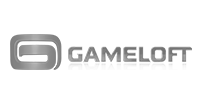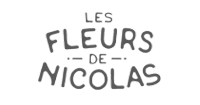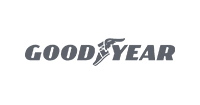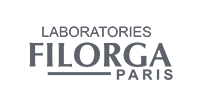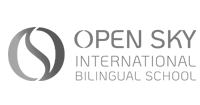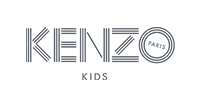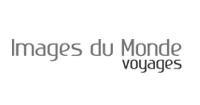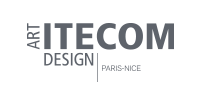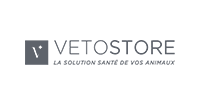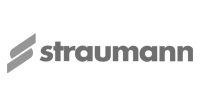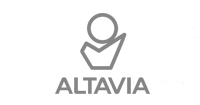 Need advice for your blockchain communication and developments?
Our  blockchain web agency is open from 9:30 am to 7:00 pm Monday to Friday.
Our business hours are Monday to Friday from 9:00 am to 7:00 pm
Please contact us at +44 (0) 131 618 2632 or fill this form:
Industries in which Alioze specializes in
Are you based in Glasgow, Edimbourg, London, Manchester, Liverpool or Belfast?
We will take care of your business wherever you are.