List of the best Magento 2 modules
A list of the best modules for Magento 2 is necessary, as extensions for the second version of the e-commerce giant are slowly but surely starting to be developed.
For a little appetizer, let's start with a free Magento 2 module, our favorite, before submitting a list of the best paid modules.
Most of these modules are of course available for Magento 1.
Free Magento 2 modules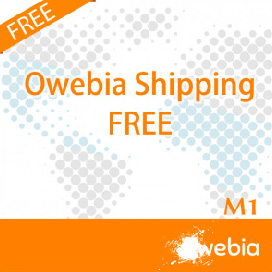 Indispensable on Magento 1 as well as Magento 2, this free module allows you to manage with a lot of flexibility the complex rules of delivery charges. The configuration of shipping costs is possible according to many variables: destination, weight, price, categories, product attributes, quantity, customer group, promo code or date. Owebia Shipping Free can also handle three different delivery methods and is not limited in delivery methods.
Paid Magento 2 modules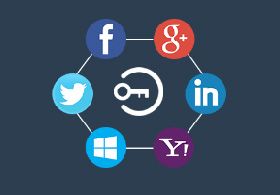 A must-have for e-commerce owners who want to make the login process easier for their customers by imposing too much information on them to create an account/login. Indeed, this module offers the possibility to customers to connect directly with the social network account of their choice: Facebook, Google, Twitter, Yahoo or LinkedIn. All they have to do is enter their username and password, and they're in business!
Price: $69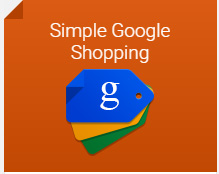 This module offers the possibility to quickly and securely export the Google Merchant feed. The installation of Simple Google Shopping allows you to link your Magento catalog to your Google Merchant Center account, the interface that allows e-tailers to submit their items to Google Shopping. This extension contains ready-to-configure templates to create your first product data flow, but it is also possible to configure, generate and automate multiple product flow data.
Price: $80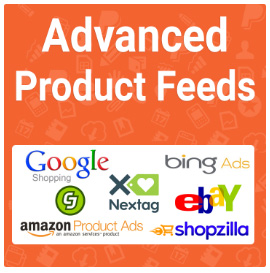 In the same vein as Simple Google Shopping, this module allows you to generate any type of product feed and customize/configure them according to their characteristics and/or performance indicators such as conversion rate or number of orders. Advanced Product Feeds works with all popular price comparison engines: Amazon, Bing, eBay, Shopzilla, etc. The module also interacts with Google Analytics to measure campaign results. In short, a real boost for the visibility of an e-commerce on the web.
Price: $119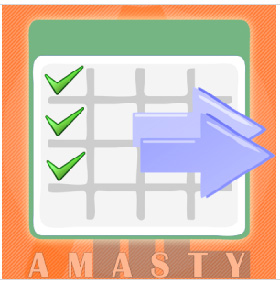 What this module promises is enough to make anyone dream! It allows you to apply updates to multiple products at once. This saves a lot of time since the module allows you to carry out actions in a massive way in a few clicks and therefore avoids doing it manually on a case by case basis. In concrete terms, Mass Product Actions offers, for example, the possibility to apply a discount percentage on several products and even automatically rounds up the price if it is not round after the updates. What more could you ask for?
Price: $119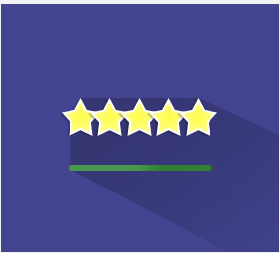 Essential for those who want to improve their SEO, their visibility and acquire targeted traffic (but what e-merchant doesn't want this?), this module allows the implementation of rich snippets, these additional information related to the e-commerce site that appear in Google search results. With this module, it is possible to integrate multiple details in the SERPs: company name and logo, search bar in the site or availability and average rating of a product page.
Price: $129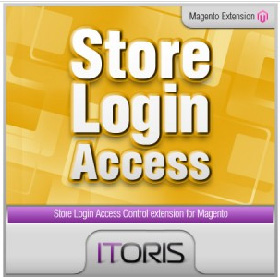 Typically, this is the kind of functionality that our agency's clients are looking for in their e-commerce. This module for Magento 1 & 2 allows you to hide the Magento store to non connected customers. It is thus possible to make your e-commerce private and to allow the consultation of the catalogue, the prices and the taking of orders only to registered customers. Non-registered customers have to go through a login form to get access. Very practical, this module allows you to make certain URLs and specific pages accessible to all Internet users.
Price: $129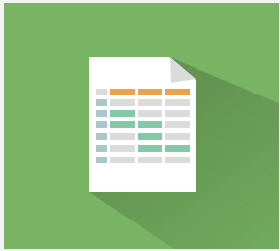 The first one was developed by Itoris, the second one by Amasty, two big names in Magento modules. These two extensions, which allow you to add an unlimited number of additional fields to the order/customer entities, will delight all e-merchants who wish to save time and refine their data collection.
Price: $129 & $149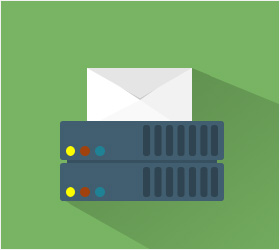 This module fills a technical gap in Magento. It allows you to control all the delivery parameters and send reliable e-mails from an e-mail service provider (AOL, Gmail, Hotmail, Orange, Outlook, Yahoo, etc.) or to configure your own SMTP server. This extension also ensures that recipients receive all emails sent through a detailed log.
Price: $199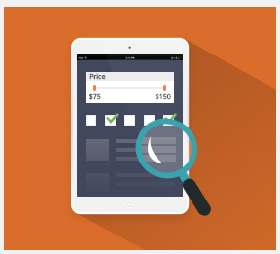 A must have, although we regret its tendency to slow down the e-commerce site. However, it is impossible to miss all the possibilities that this module offers. It allows customers to search the Magento store catalog in a very precise and skillful way by using various filters (product category, color, brand, size, etc.). The customer can select several filters at the same time and apply them to as many products as he wants. Improved Layered Navigation is SEO-friendly and the Ajax option allows filtering without reloading the page.
Price: $299