Shopify web agency
Targeted traffic booster
Looking for a Shopify web agency?
Alioze, digital marketing and communication agency, certifies you a support from A to Z in the creation of your e-commerce Shopify website.
Historically specialized in Magento e-commerce creation, our team of web developers has also turned to Shopify for a few years. As an expert Shopify agency, we offer you our experience and know-how in online store development and SEO to help you reach your sales goals.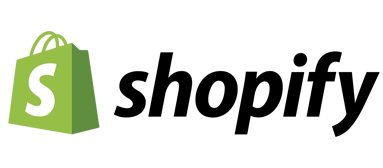 A viable and certified technology, Shopify has established itself as the ideal online sales solution for small and medium-sized businesses:
It is the most used e-commerce tool in the world after WordPress.
Millions of websites use it across 175 countries.
The company's turnover was $3,231 billion in 2021, an 86% increase in two years.
To quote the arguments of the head of Shopify France, the strength of this e-commerce platform is to "offer a hosted technology with a subscription system to simplify the life of the entrepreneur".
Shopify: key features
Shopify is a certified SaaS (Software as a service) solution that allows you to create and manage your online store in a simple and intuitive way.
A multitude of themes are available to match your e-shop with your brand's visual identity.
Responsive e-commerce sites: your online store is fully optimized for mobile devices
Configuration of your own domain name.
A blogging platform available – very useful to work on your SEO and generate traffic to your e-shop.
Full access to the HMTL and CSS code of your e-commerce site to customize all aspects.
Automatically calculated shipping costs.
Abandoned carts recovery with customer reminder.
Customer management: profiles to follow their buying habits, e-mailing, export of customer lists…
Product reviews to help optimize your SEO.
Compatibility with all your social networks (Facebook, Instagram, Twitter, TikTok…).
Customizable subscription service to generate a stable revenue stream.
Hosting managed from A to Z.
Data analysis available: dashboard, traffic reports, Google Analytics.
Manage your e-shop on desktop and/or mobile.
Shopify store; why choose Alioze?
Since 2008, our web agency Shopify has been assisting small and medium-sized businesses and major international brands in the creation and/or redesign of their e-commerce website, as well as in their digital marketing strategy. Thanks to its multi-sector expertise (beauty, health, luxury, culture, automotive, fashion…), our team of experts provides you with a tailor-made service adapted to your needs. Your Shopify store will be customized to the image of your business, efficient, ergonomic and optimized for SEO.
Shopify Plus: the certified solution for big brands and companies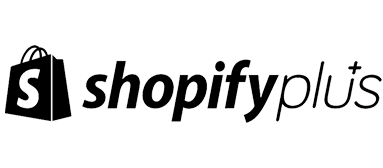 Are you a fast-growing business looking to accelerate your digital transformation? With the Shopify Plus service, Alioze can quickly and efficiently optimize your web presence by replacing your old solutions with the latest developments available:
Automated workflows – most tasks no longer require as much staff
Shopify APIs connected to your systems
Create shopping experiences: augmented reality, 3d, videos: +30% increase in conversion observed on average
Shop Pay, the payment solution that increases your conversion rate by up to 18
Enhanced checkout process (customization of discounts, shipping, product recommendations) – 20% increase in average cart value with Shopify Scripts automated promotions
Partnerships with social networking platforms TikTok and Pinterest to optimize your social commerce offering
B2B sales managed directly from your main e-shop
Workflow automation with Shopify Flow
Complete ecosystem to serve its users: applications, technical support
Shopify online stores reach 300 million buyers worldwide: get unparalleled visibility on the leading e-commerce platform.
Some of our customer references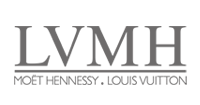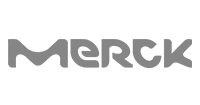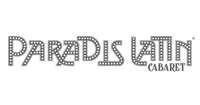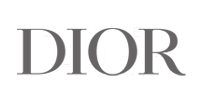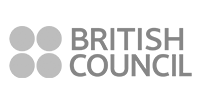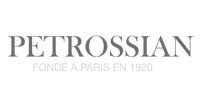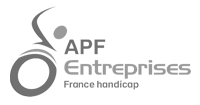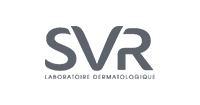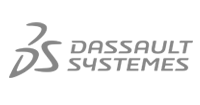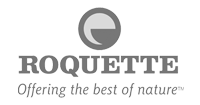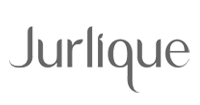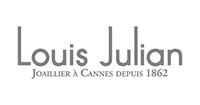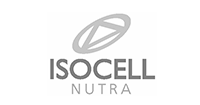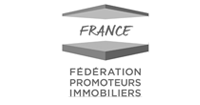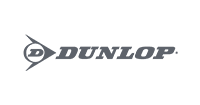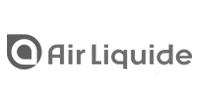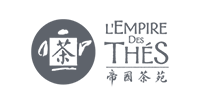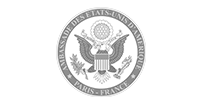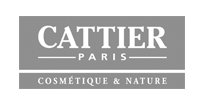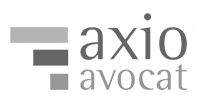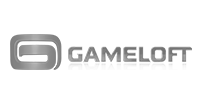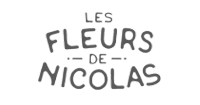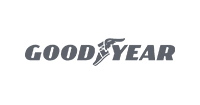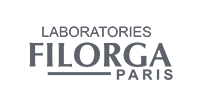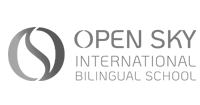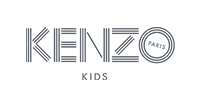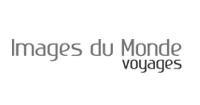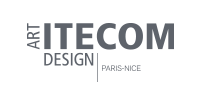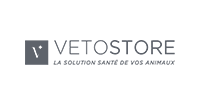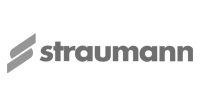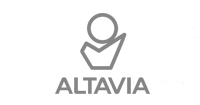 Need help developing your Shopify e-commerce?
Let's discuss your Shopify e-commerce project so that we can identify your needs and you understand the solutions and strategies we offer.
Our Shopify web agency is open from 9:30 am to 7:00 pm Monday to Friday.
Our business hours are Monday to Friday from 9:00 am to 7:00 pm
Please contact us at +44 (0) 131 618 2632 or fill this form:
Industries in which Alioze specializes in
Are you based in Glasgow, Edimbourg, London, Manchester, Liverpool or Belfast?
We will take care of your business wherever you are.