Team
Come and meet our team. Three words sum up our values : LISTEN – SHARE – SUCCEED. Our team comprises talented experts ready to serve your projects. Both operational and strategic, they will lead the intermediaries on your project and actively participate in each mission. Their commitment is 100% and their expertise lead to to high quality achievements.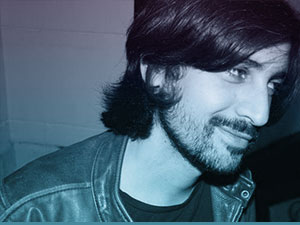 Edouard is the visionary. Conductor at Alioze, he inspires with his enthusiasm, his ambition, his open-mindedness and his thirst for challenge. Expert in SEO/SEM, predictive semantics is his speciality. Attentive, he will be the top intermediary for your project.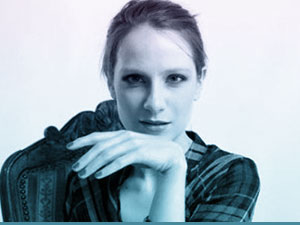 Gaëlle is the artist. The added extra soul of Alioze, she supervises our team of web designers, competent in strategy and in design. She is intuitive and can capture the DNA of your project to translate it into an effective visual identity.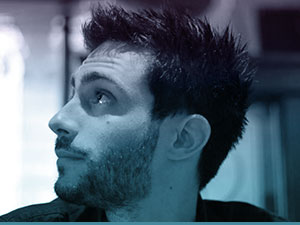 Adrien is the magician. The web architect, he conceives and develops all of Aliozes projects. An expert in Magento, he is the link between your desires and the technical solutions. A true perfectionist, he secures every single stage of the evolution of your project.
Have a look at the History of our company. In 2020, we celebrate our 12th birthday.
2008 - Edouard fonde Alioze à Bordeaux

In February 2008 Edouard creates Alioze and opens his first office. He focuses on internal projects and meets his oldest clients.

2009

Alioze decides to specialize in the e­commerce solution Magento

2010 - Gaëlle joins the Alioze adventure!

Alioze develops its communications division with Gaelle's arrival in artistic direction. Expert in luxury goods, she becomes the agency's muse and accompanies Alioze in its quest for the fashion and beauty industry.

2011 - Adrien joins the Alioze adventure!

In 2011, Adrien joins the team and becomes the technical director. Thanks to him our websites are always more powerful, and together we take on new challenges. He establishes himself as the Magento expert of our team.

2012

Alioze offers services in training and strategic advice. The Alioze approach, directed towards semantics, brings in many calls for help with SEO.

2013

Alioze s'impose comme une référence en Magento, référencement web et e-réputation. Nous choisissons une orientation responsive et web mobile pour 100% de nos clients.

2014

Alioze creates a buzz and sets up in its new office, currently on the rue Fondary.

2015

Alioze strengthens its communications and design division with naming and brand platform.

2016

Alioze is preparing our international development: USA, Middle East, China.